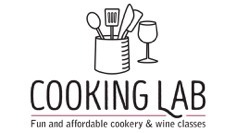 crowdfunding
Gusto Evoluto Lab Project
After many years working as a chef in the area, I started my own company, and I began to offer private dinners and cooking classes, with time my love for teaching and sharing Italian culinary culture has grown so, three years ago I started to look for a spot to build my place and to offer the educational classes in a more suitable environment with the right equipment. Finally, last year I found the right place
After many years working as a chef in the area, I started my own company, and I began to offer private dinners and cooking classes, with time my love for teaching and sharing Italian culinary culture has grown so, three years ago I started to look for a spot to build my place and to offer the educational classes in a more suitable environment with the right equipment.
Finally, last year I found the right place.
My mission
I want people to slow down, to re-connect with  nature and traditions, and to appreciate what the earth we are living in has to offer us. I want to share my passion for simple, authentic Italian cooking, using freshly picked seasonal ingredients with people from all-over the world - travelers, locals, friends, family and school kids. 
We all know that wellbeing and love goes through the stomach, so let's create a place where people can come together, to cook, laugh, reconnect and enjoy life. 
At the moment life is quite tough in Italy, and the Covid-19 outbreak has caused severe damage to the economy. Especially for the tourism and hospitality sector the situation is devastating. But some day, this will all be in the past, and with this project I want to focus on the future - creating a place for people, celebrating the most simple but precious values in life. 
Now more than ever I need your help to make this happen. 
The total investment for the project is € 300.000, and even a little contribution will help.
Purchase €100.000
Construction/restoration € 95.000 
Energie system € 45.000
Kitchen Equipment € 40.000
Extra € 20.000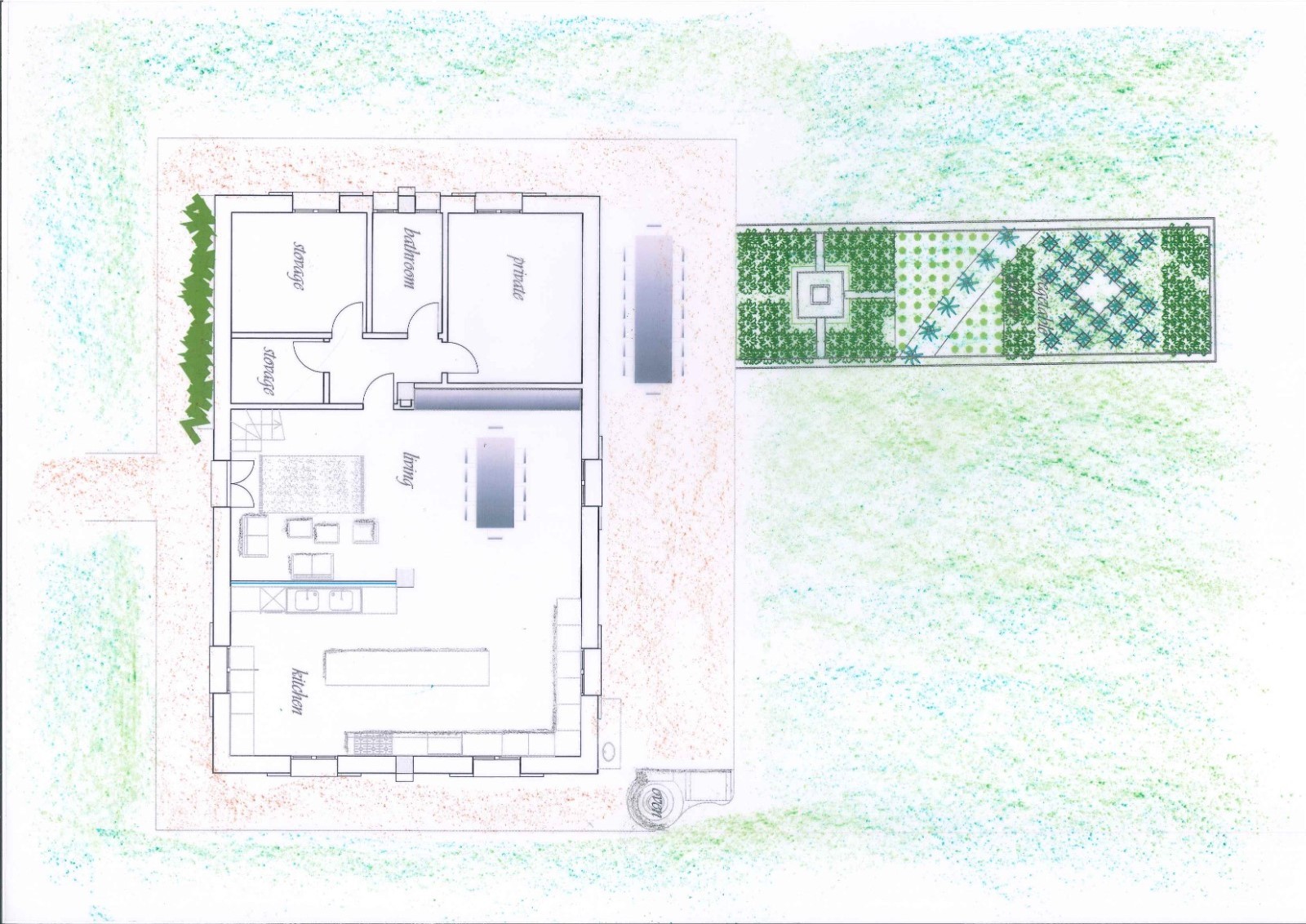 | Name | Donate Amount | Reward | Date |
| --- | --- | --- | --- |
| Daniel Fries | 1700 | No Reward | April 5, 2022 |
| Brandon Mackey | 300 | No Reward | October 20, 2021 |
| Henriette Zahn | 800 | No Reward | July 22, 2021 |
| Dmitry Feofanov | 1000 | No Reward | July 16, 2021 |
| Anna Beloff | 150 | No Reward | May 18, 2021 |
| Elizabeth Oliva | 600 | No Reward | November 4, 2020 |
| Cosima Ungaro | 2500 | No Reward | August 1, 2020 |
| Sarah Paige | 600 | No Reward | June 23, 2020 |
| David Law | 1230 | No Reward | June 23, 2020 |
| Dan Fries | 3000 | | May 27, 2020 |
| Michele Franzini | 100 | | May 27, 2020 |
| carolyne snow | 600 | No Reward | May 26, 2020 |
| anja krenzel | 20 | No Reward | May 20, 2020 |
| Michele genito | 0 | No Reward | May 20, 2020 |
No new updates