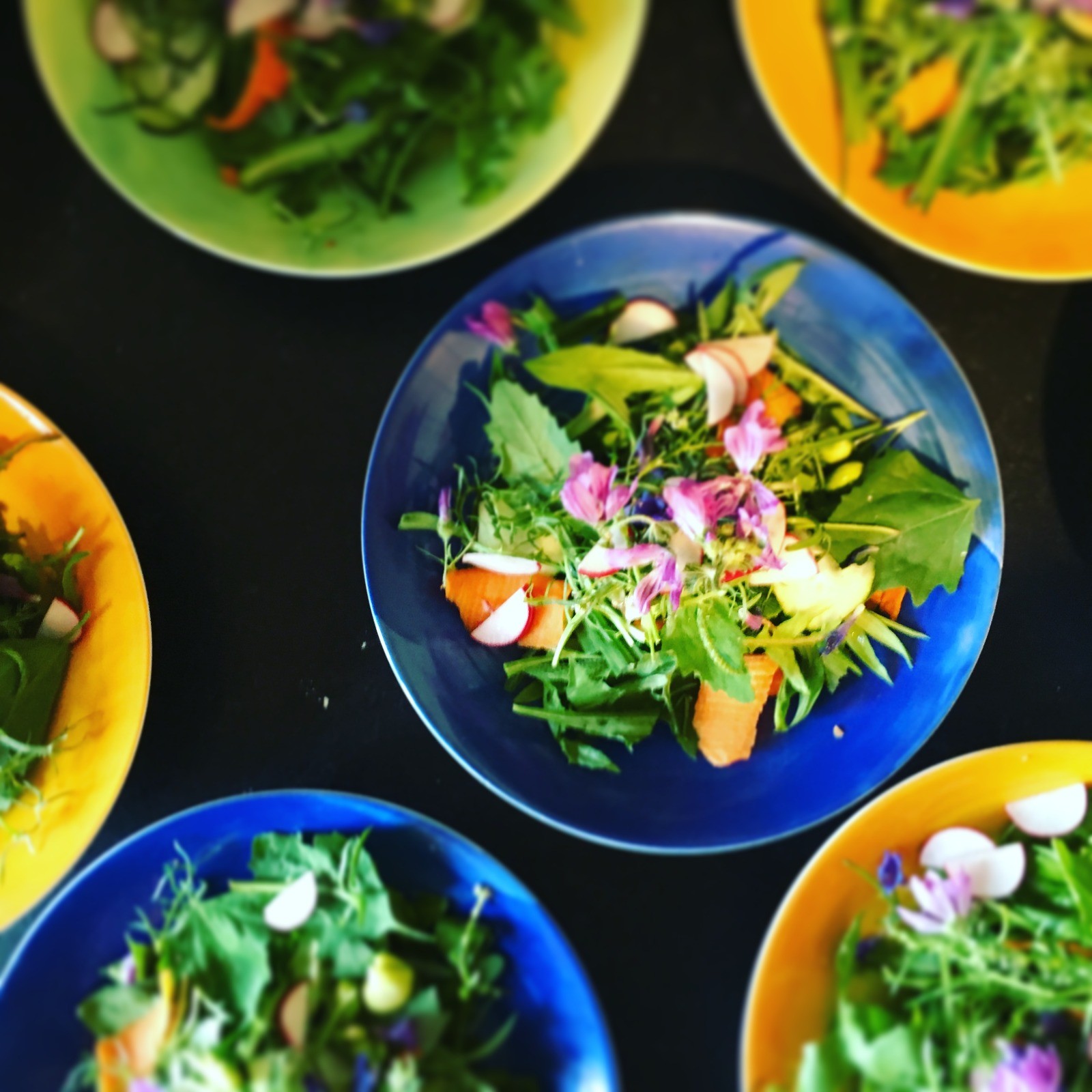 Reconnecting with nature during Covid-19
The bond between man and nature has always been a fundamental element of the farming world. After the abandonment of the land and the collective loss of knowledge related to this culture, a part of the present society is now going back to it in the attempt to recover a connection indispensable for diet self-determination.
Our friend Caterina, after many years, spent searching and providing locals and restaurants with amazing wild herbs foraging, decided to invest her energy, opening Osteria Delle Erbe at La Buca Vecchia a Must if you are in the area.
We need to use this time wisely and dedicate part of it to refresh the knowledge that our grandparents used, or it will be lost forever. What better than a walk outside breathing fresh air and discovering flavors that sometimes take as back to memories of our childhood.
We spend lots of money eating out in fine dining restaurants without realizing that the best ones are moving towards sustainability and preservation, giving value to ingredients that we have in reach of our hands.